Paxlovid Prescribing Concerns for People 65+ Revealed in Medscape Survey
Concerns over drug interactions, existing health conditions and, to a lesser extent, risk of rebound were reasons providers cited in a new Medscape survey examining why healthcare professionals hesitate to prescribe Paxlovid in older adults. The survey also reveals differences in attitudes and prescribing behaviors for Paxlovid (nirmatrelvir/ritonavir) among more than 1500 physicians, nurse practitioners, physician assistants, and pharmacists.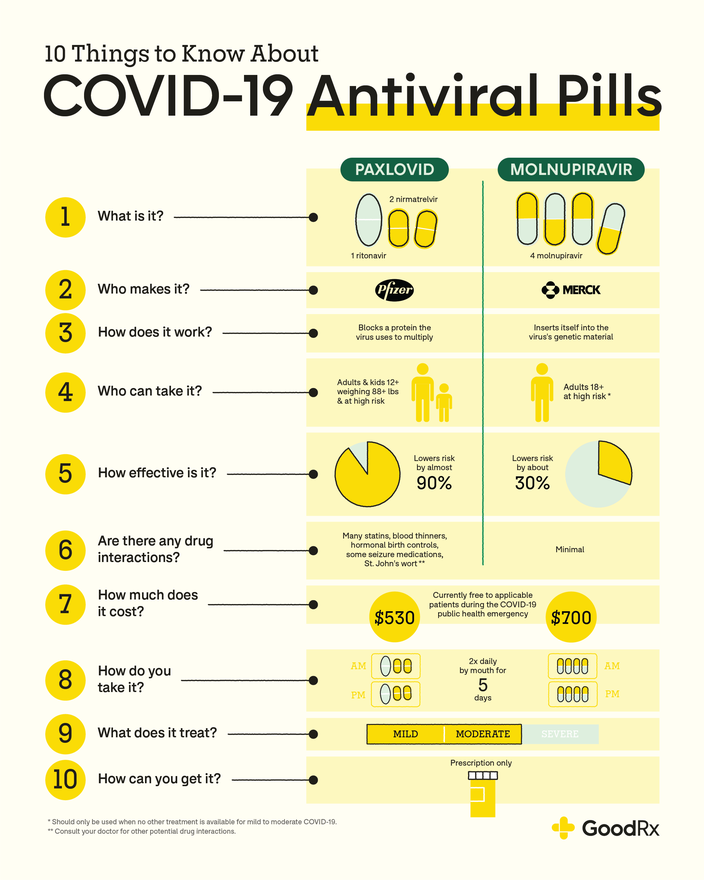 Public health officials have said for some time that use of Paxlovid, approved under an FDA emergency use authorization (EUA) in December 2021, remains far below the proportion of Americans who could potentially benefit from the therapy.
What's driving the lackluster uptake remains unknown, so Medscape Medical News took a deeper dive into the challenges surrounding Paxlovid prescribing.
Older Americans remain one of the groups at highest risk for COVID-19 adverse outcomes, including hospitalization and severe illness. However, the survey found that providers also remain reluctant to prescribe Paxlovid in this population for multiple reasons.
"Unfortunately, we have a major mismatch of the people who would benefit most from Paxlovid compared with those who are actually getting it," said Eric Topol, MD, editor-in-chief of Medscape. "This survey helps us understand the main factors."
The Medscape Survey on Paxlovid Prescribing Attitudes and Behaviors polled more than 1500 physicians, physician assistants, nurse practitioners, and pharmacists regarding Paxlovid use in people 65 and older. Respondents were asked whether they had prescribed Paxlovid and about situations in which they were reluctant to do so. The survey was administered during a 3-week period in November and December.
Overall, 37% of providers said they had prescribed this agent to older Americans in the previous 2 months.
Also, 77% of healthcare professionals who prescribe Paxlovid for people with COVID-19 are comfortable giving it to patients of any age. In contrast, about 1 in 5 doctors said they had not prescribed or considered prescribing it to those 65 or older during the study period. Under the EUA, Paxlovid is recommended for people age 12 and older who are at risk of progressing to severe COVID-19.
The survey found that almost half of patients were on a medication that is contraindicated with Paxlovid and that could not be discontinued (44%). Another finding was that almost the same proportion were on a medication that is contraindicated with Paxlovid, but the risk of discontinuing that medication was too high (41%). Also, the researchers found some patients were on a medication that could interact with Paxlovid, but it was unclear how to manage the interaction (29%).
Topol said that doctors, in some cases, may be overly concerned about the drug interactions. "There's a straightforward workaround strategy for nearly all the drug interactions — most commonly statins — which can easily be stopped for 5 days," he said.
Another concern preventing Paxlovid prescription is renal impairment, the survey reveals. More than one third of respondents, 37%, said they did not prescribe the protease inhibitor combination because of concerns over this condition, which can lower how efficiently medications are cleared by the body.
Despite the considerable attention given to COVID-19 rebound — a return of symptoms after someone stops taking an antiviral medication — only 22% of respondents cited this as a reason they would not prescribe Paxlovid in older adults.
Pharmacists were the least likely among those surveyed to prescribe Paxlovid to this demographic. Only 14% of pharmacists said they had prescribed Paxlovid to a patient in this age group in the previous 2 months. And just 27% indicated they would consider prescribing the agent to people 65 or older, for example. Pharmacists were included in the prescribing survey because the FDA in fall 2021 allowed them to start prescribing the antiviral without a physician's involvement.
About the Author: Damian McNamara is a staff journalist based in Miami. He covers a wide range of medical specialties, including infectious diseases, gastroenterology, and critical care.
Reposted from: https://www.medscape.com/viewarticle/987121